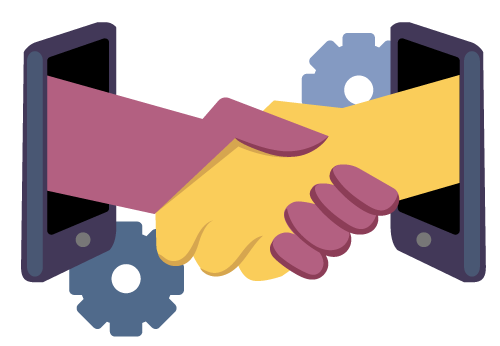 Obrigado, em breve entraremos em contato.
Viabilize a expansão sustentável de sua empresa de forma integrada e colaborativa.
Na hora de planejar investimentos em sua organização, o que seria ideal?
Integrar o plano do Capex e Opex?
Descentralizar a construção do planejamento de Capex para as áreas responsáveis?
Consolidar o planejamento de forma simples e rápida?
Simular vários cenários antes da tomada final de decisão?
Entender as mudanças de premissas ou desvios de execução para rapidamente traçar uma rota de correção?
A gestão eficiente dos investimentos é imprescindível para garantir a execução da estratégia de médio e longo prazo da empresa.
Conheça a solução que incorpora as melhores práticas de mercado para viabilizar o crescimento sustentável de sua empresa, através de uma boa gestão dos investimentos, sem perder a perspectiva do controle de caixa.
• Integre Capex e Opex em um processo colaborativo de orçamento que contemple os investimentos indispensáveis e incrementais;
• Visualize todos os cenários possíveis a fim de priorizar as várias oportunidades de investimentos;
• Acompanhe de forma centralizada a evolução da contribuição de todas as áreas envolvidas;
• Minimize o uso de planilhas e foque seus esforços na análise de rentabilidade dos seus investimentos.
Capex 5.0 é uma solução completa e sob medida para o seu negócio.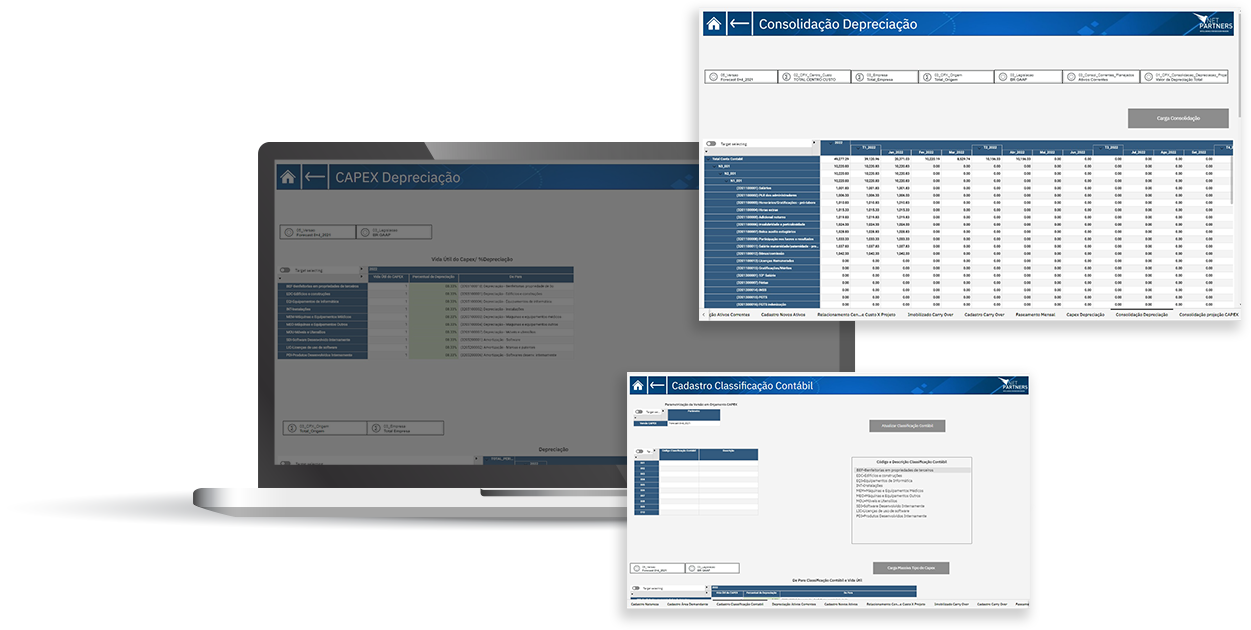 Conheça também Budget 5.0 e People Planning 5.0 para planejar despesas e pessoas da sua empresa com inteligência.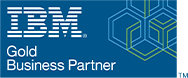 As soluções da Netpartners garantem agilidade, segurança, acuracidade e escalabilidade através da plataforma IBM Planning Analytics with Watson.
IBM Planning Analytics with Watson é uma solução baseada em IA para o planejamento financeiro e operacional contínuo e integrado para todas as unidades de negócios de uma empresa. Tudo em um só lugar, superando os limites do planejamento manual ou através de planilhas.
A Netpartners é reconhecida como IBM Gold Business Partner, com foco na plataforma Planning Analytics with Watson, com o propósito de viabilizar a transformação digital do processo de Business Planning de seus clientes.